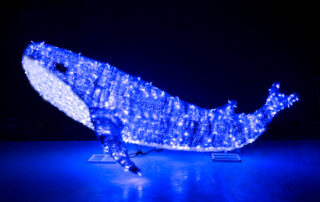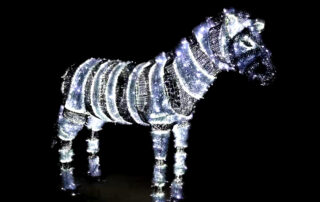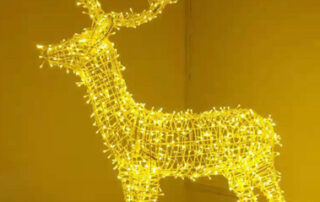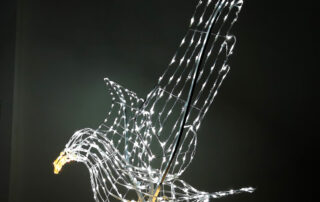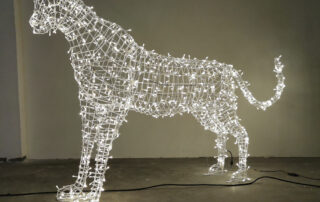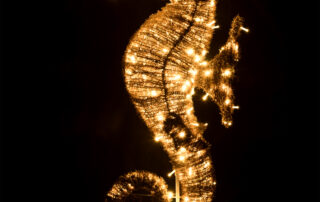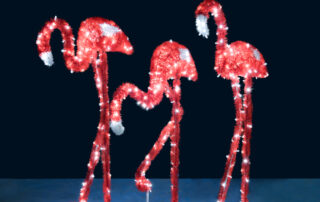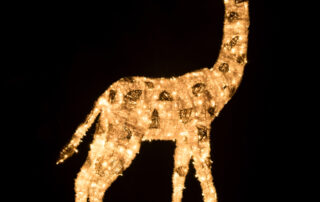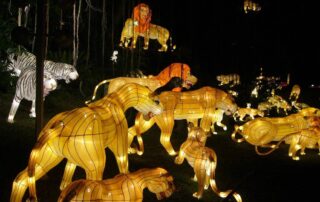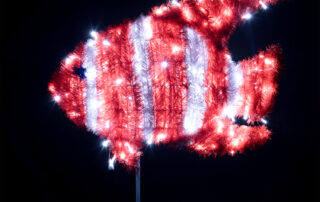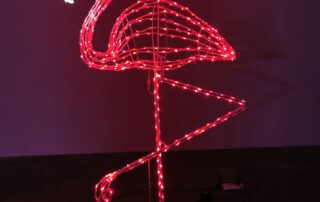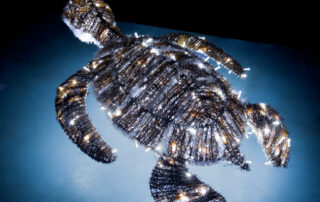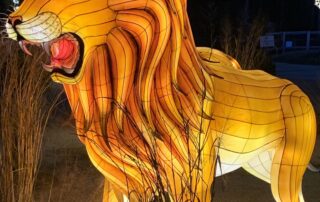 Wild Lights
Our Wild Lights portfolio consists of elaborate-designed and eye-catching lighted animal sculptures, include stunning Chinese Lanterns, anti-rustic aluminum sculptures, fiberglass and acrylic art forms. Our newly produced anti-rustic aluminum lighted animal sculptures are filled with Christmas garlands to make them look beautiful on the day before they turn into magic at nights.
Stunning Chinese Lanterns
Wrapped with silk cloth with lights inside, Chinese Lanterns are not only vivid at nights but also very beautiful arts on the days.
Lighted Sculptures with Garlands
Anti-rustic lighted aluminum animal sculptures filled with Christmas garlands look beautiful on the days and turn into magic at nights.